A few days ago Ryan said to me:
"Mommy for Halloween I want to be poopy and diarrhea"
Really?!!!
I didn't know how to respond because I was so surprised.
All I could think about was how interesting a costume like that would be...
Then he preceded to tell me he wanted to be "A french fry and a chicken nuggie"
Okay Ry, I think we will just stick with you being Tiger Woods instead;)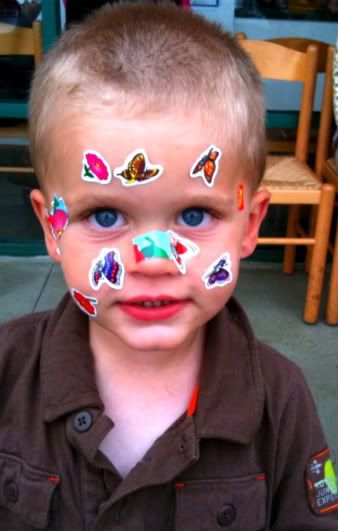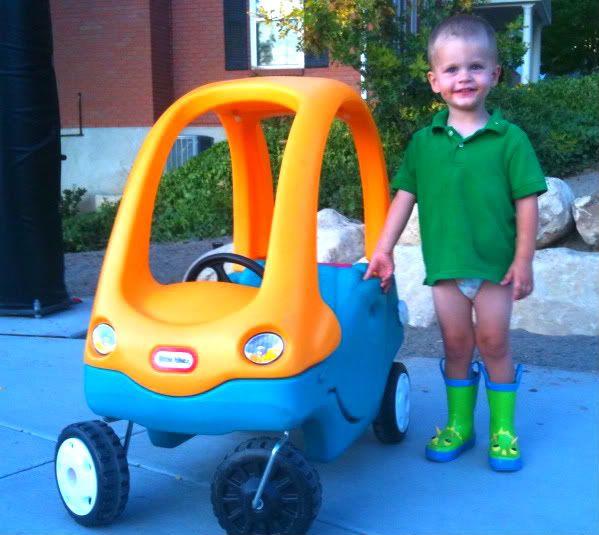 Just a couple of my favorite pics of my funny boy from summer-they were both taken on Pete's iPhone so that is why the quality isn't the best.