My wonderful friend Lauren was going to hang out with her parents and play in NYC on her way to run the Boston marathon and she invited me to come along. I was MORE than excited for the invitation considering I have always wanted to visit NYC. She was so great and let me check off my huge list of things I wanted to see and do: Central Park, the Brooklyn Bridge, Wicked, Time Square, the Statue of Liberty, SoHo, Little Italy, Chinatown, shopping, Rockefeller Center, Fifth Avenue, Dylan's Candy bar, Donut Planet, Fat Witch Brownie and the list goes on... As you can see it involved eating a lot of desserts-my favorite:) I even got to sneak in a visit with my cousin Lara whom I hadn't seen since I was pregnant with Ryan.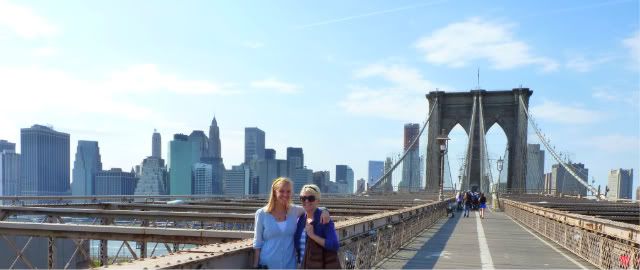 In honor of the show Felicity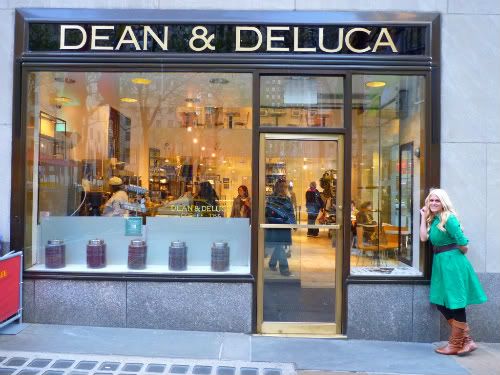 Even better than I remembered
My luggage very inconveniently decided to break as I was rushing thru Manhattan trying to meet my cousin. I still have bruises on the back of my right calf from my luggage hitting it so many times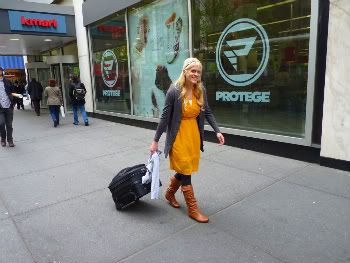 My cousin Lara and her darling kids in Bryant park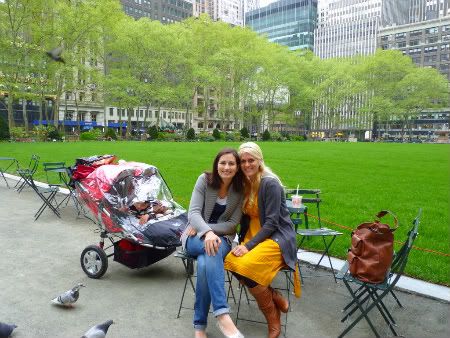 Central Park
my heaven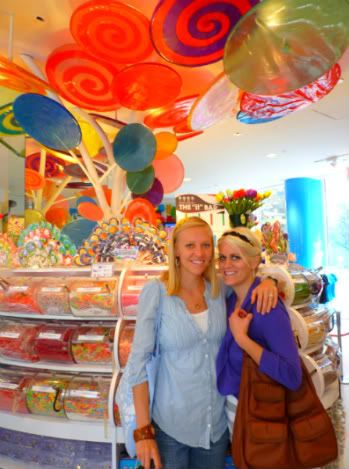 Just as a side note, do you ever get really frustrated posting-me and blogger are not friends today as you can see by the weird question marks that are showing up in my post and the fact that this post took WAY too long to create.